Tuesday, August 24, 2010
congrat me..come on, i have ruined the whole thing, i have ruined my life. my only hope and love have been ruined by me. I know there wont be another chance. Chances are so slim now... hell i go!!!
Friday, July 17, 2009
Sunday, June 28, 2009
(28th minus 5 days)
That is basically how sweet dear is. Thank you for everything.
Saturday, June 13, 2009
I've finally gotten my freedom, no more booking in to camp on Sunday night, no more Area Cleaning, no more Cookhouse, no more PT, no more Nonsense. I'm a 100% pure Civilian now. Nothing got to do with Military (Except reservist). My Pink IC is here!
I have a person to thanks, who has always be there for me, always being so supportive, been through the tough time with me, listening to my whining, seeing me booking in to camp, and out of camp, bearing through loneliness when im not around. She is none other than my sweetheart dear. Thank You Dear :) And now, im going to make time for you :)
Im still looking for part time job, i need some cash for the next few months before school term start. Rmb to intro job to me if there is any...
Last but not least ... ... Ohhh Areee Deee Lorrr!!!!
Sunday, May 31, 2009
-Sundown Marathon 2009
-Standard Chartered Marathon 2008
More to come, more intense trainings to be carried out. I love running!!!
Changi Point --> Changi Airport Cargo --> East Coast Park --> Bedok Connector --> Bedok Reservoir --> Tampines/ Pasir Ris Connector --> Loyang Industrial Park --> Changi Point.
The route is kind of weird, many small turns and narrow paths, total of 4 bridges to cross (Overhead bridge) ups and downs, crossing umpteen roads and Park connectors. In conclusion, a very very tiring race. Maybe it's because, it was held at night, I got to fight against both the race and the concentration. The crazy part was, i shouted ORD at the finishing point, and the crowd applaused for me, that was like so funny and crazy. haha
Junhao, Elmer, Gabriel and some of my Sec Sch friends were there too. I wonder how Gabriel and Junhao performed in the race. lolx that was their first time. And it was realli a tough race.
Back to the serious part:
1st 10km - 1hr
The Finisher T-shirt:
(front)
Wednesday, May 27, 2009
Song titled: "
Nobody
" from Wonder Girls
It is a song by this group of korean singers, check this out, how Mr Brown actually changed the lyrics to become - "
Wash your hands too
"! Its funny!
Next, in the list:
Hokkien Version of
Umbrella
(Ji Ki Sho Hor Sua)
>
Another day now, 17 more days to ORD. I cant wait for the dae to arrive it fast. 2 years of not seeing my pink IC, i wonder how do i look like in it. ANyway, please return my Pink IC to MEEEee...
Saturday, May 23, 2009
A lot of work needs to be done. Routine runs need to be carried out continuously. Proteins, Carbohydrates, H2O need to pump in every now and then. All these are the preparation to the upcoming Sundown Marathon. Im only half-prepared for it - had completed 15km run, shall continue to let my muscles get used to the long run, so that both legs will not be sprained on that day. Anyway, had my kit bag collected - Here's how the kit bag (so much nicer than the ntuc bag lolx) look like:
What's inside?
Adidas Running T
Thursday, May 21, 2009
Thinking of getting this Copper Bronze SonyEricsson C905. Heard that the Capturing Device is good. Specification wise, not bad, cnet. review still acceptable. Hmm But the price still hasnt dropped. What do u think?
Few more days/weeks to go - End of Army Career (Not inclusive of reservist period). Alot of things is needed to be done. Attending CO Parade, Medical/Dental FFI, Signing of Clearing Form, Shifting Furniture, Packing stuffs. Due to the new batch of mono intake for the battlion, we'll be release 1 week earlier (8th June) instead of 14th June.
What's life after ORD?


Should be going around looking for job and work for (1-2 months) before school start. Will be studying at NTU, Bachelor of Science (Hons) in Biological Sciences (4years).


Of course not forgetting my dear, will spend all days n nights wif her. We are going to many places and do many things right aft i ORD. Thank You Dear for the celebration ytd, i realli had lots of fun ytd. Hope u haf urs too. Looking forward to our next event again. I love you =)

Saturday, May 2, 2009
Saturday, April 11, 2009
Handsome Suit!!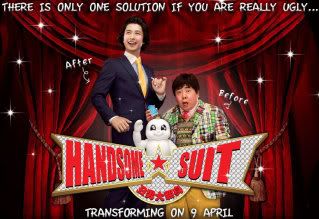 "
believe in yourself, and love yourself for who you are
"
A very funny and interesting japanese movie. Ongoing laughters were heard throughout the entire show. A story of a guy, but is very similar to the Korean version of 200 Pounds Beauty. The story ended with a slight twist. It was great, worth the time, worth the laugh, and worth the money.
Midnight Movie!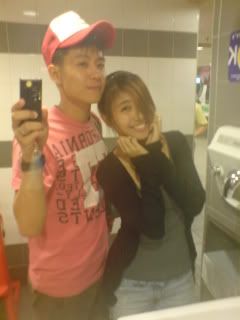 This is our very first midnight movie trip. We have never had any movies recently, so the idea of catching a latenight show would definitely be a good one. We set off rather late, as we did not want to waste time walking around the "closed shop" mall. True enough, by the time we reached the mall, only a handful shops were not closed. We walk, we shop, we rest and all we wished for, was the start of the show time, as 90% of the shops were closed by then. In order not to waste any of the stary night, we took out camera and started to pose and shoot.
Click!!!!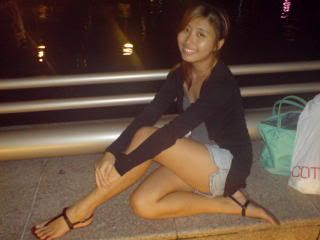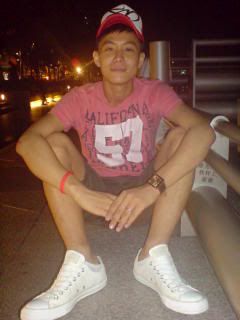 Handsome Suit lasted 115mins and we called it a day by taking SMRT Night Rider home.
Lolx, guess what have we done today??
Yea yea, we spent 60% of the dae sleeping.
10% watching TVBI Hong Kong Show.
2% eating Maggie Mee.
5% jogging around Neighbourhood Area.
Lol! what a day
SPENT
!! But who cares, we
LOVE
it!!! Bye!!!!
Friday, April 10, 2009
Moo Moo!!
Happy Good Friday to all ~~
i'll just start this post by showing some photos, i haf seriously no idea what to type..so please bear with me!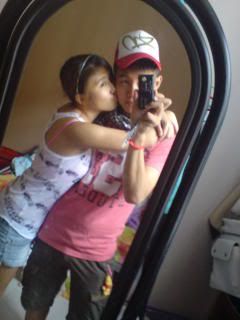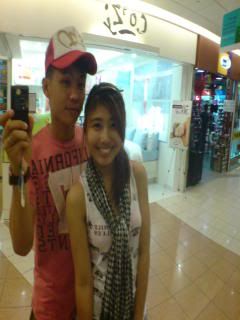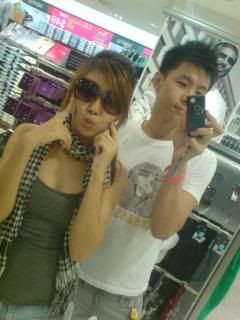 Above photos: Baby looks like a model to me. I cant believe she is just so photogenic, any angles of her are great. I love you!!
For the next four days, i'll be at clearing off and leave. Stupid idea, im ording in june, but we are forced to clear it in April. Reason being: The entire Month of May will be occupied with Exercises - War Game!! Seriously, i want my ord date to arrive asap. Kind of sick in camp!!
Next month, i'll be taking part in the Sundown Marathon. My 2nd 42km run, and my 1st night run. Scary~
15th April onwards is the released of the Uni result. Hope to know the outcome soon!!
Thats All Folk`~ I dunno what to post, just a short post to show that im still alive~~Cya!!
Monday, March 23, 2009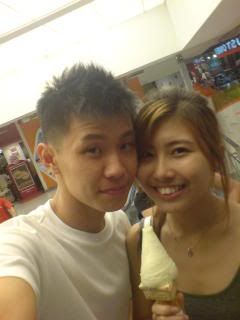 "If ice cream is scooped but no one is there to eat it, does it still taste as good?" ~A.J. Esther
Lets update some army stuffs here!!
-Exactly 82 more days to ORD. "move it, move it..."
-had my 2nd time Combat Shoot, the results are: 20/20 for day shoot, 11/20 for night shoot. Oh ya not forgetting those idiotic mosquitoes that caused my body to itch.
-NE Trip to Singapore Discovery Centre. Anyway it's my 3rd time there. Cant stop complaining, it was bored.
-Trying very hard to get rid all of my offs and leaves by the month of april and march.
My life!!
Thank you Baby. As she knew i was craving for so many little bits of food, she got it all for me when i booked out.. "giggling"..Dear doesnt realli buy thing for herself, so i bought her a billabong wallet to reward for being my good darling..Im looking forward to "cross-stitch bag" she's going to make for me. =D Shall show it to u guys when its ready; realli very very nice; im serious!! i love u silly..u got to take care of urself when im not around kies..be right back in 4 days time..hugs..
Sunday, March 8, 2009
Hello guys..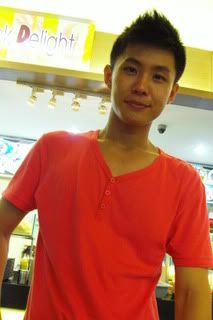 A very good morning to everyone =). it has been 2 weeks since my last update. Ya schedule is kind of busy these few weeks, with a lot related to army-stuffs. But still i'll not neglect my blog, will haf it updated once im free.
All About Army:
-Countdown to ORD: Less than 100 days; exact 97days. That's very cool =)
-I was selected to be the company best soldier of the month. Followed by, interviewed with the Sergnant Majors for the battlion best soldier. Anyway, im not really interested =)!!!!
-As usual, alot of guard duties coming up!!!!
All About Life:
Our very FIRST outing/excursion!
To... .... .... ....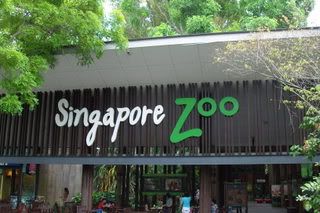 Singapore Zoo!
My last visit was long ago when i was in primary school. Now with the re-visiting, everything seems to look the same to me. lolx. The only difference is, the animals are decreasing. I dun remember seeing pigs, cows and so on...Only monkeys n monkeys, monkeys are everywhere ard the zoo..heex
Our Chosen Favourite Animal of the Year: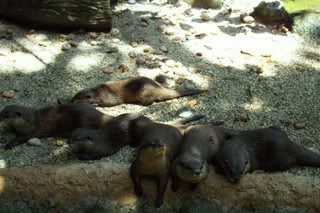 That is Otter. They are cute, they move around in group, they peep when we are lookin at them, they run out and gather in a group (and they seem to know) when we are taking photos of them ..IDIOT!!! lolx..
The Best Animal in Asian: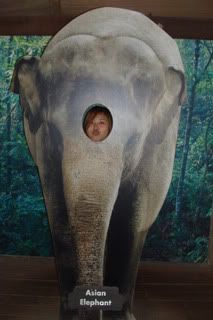 This is the cutiest of all. With the look so different from other elephants. No wonder she is voted the best..lolx
The Best Animal in Singapore Zoo: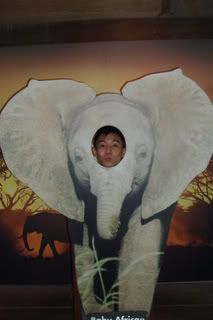 Alrght!! Dun wish to comment on this..lolx
Most Hated Creature:
MOSQUITOES (lucky u r not animal)
At the end of the trip, our arms and legs were stung by them!!!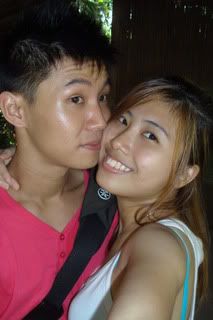 Haha that marks the end of our 1st outing to zoo. The price is $18 for adult (very ex). and $9 for child.
Last few days, baby was sick and somehow had damaged her beautiful vocal. When she talks, really Fiona-Xie-Sound-Alike. so cool, lolx..her favourite numbers: 0385985. Now she's on the way to recovery. Yippee!!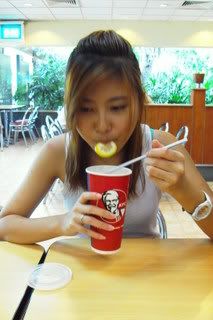 Hahha look what she is doing..(squeezing lemon)
very silly right...lolx...i love u alot =) hahaha
Monday, February 23, 2009
Some cute pictures for sharing.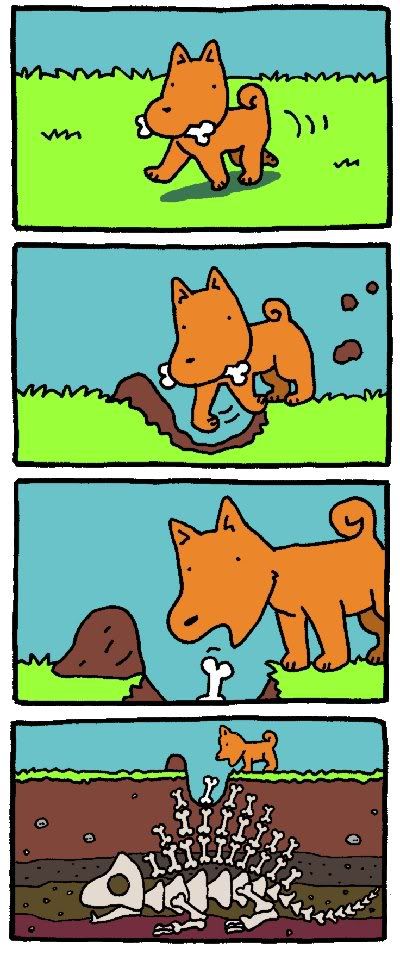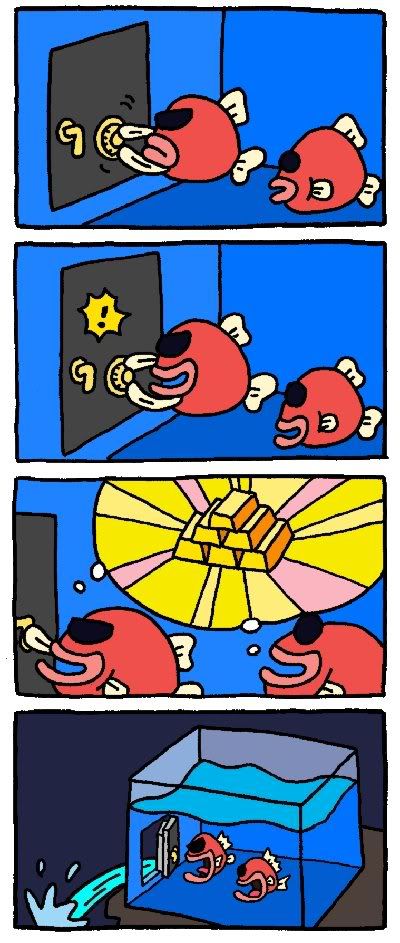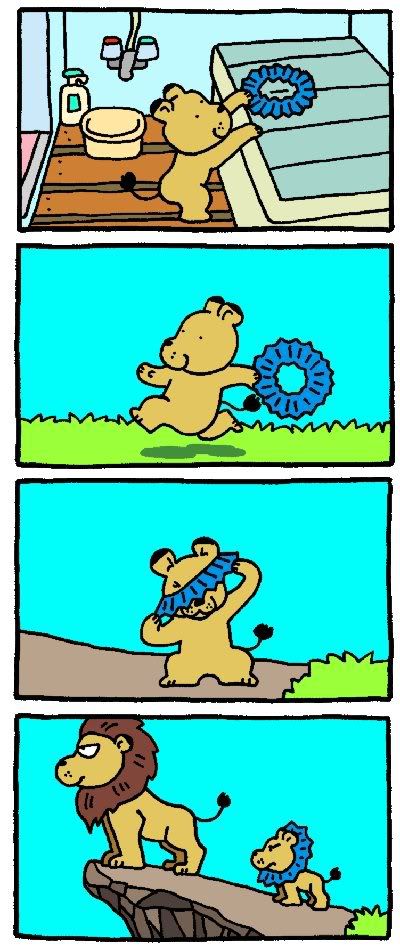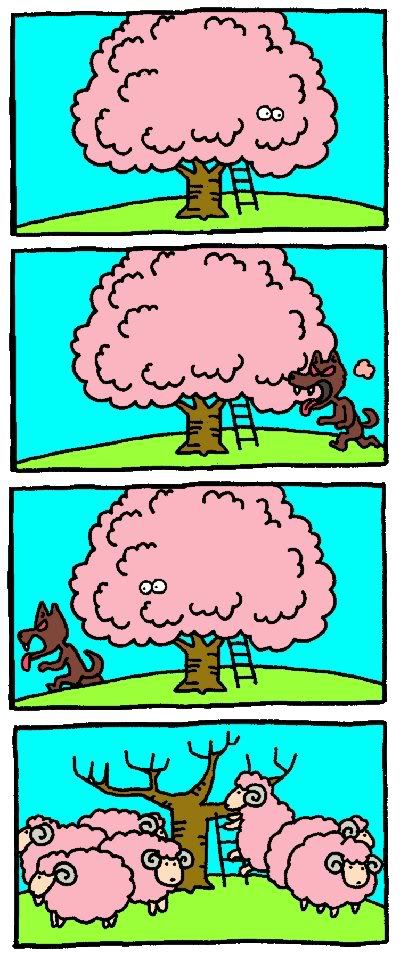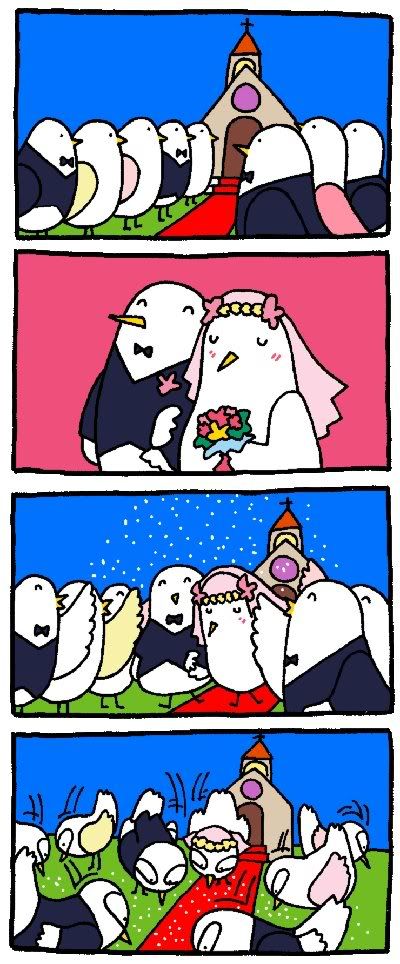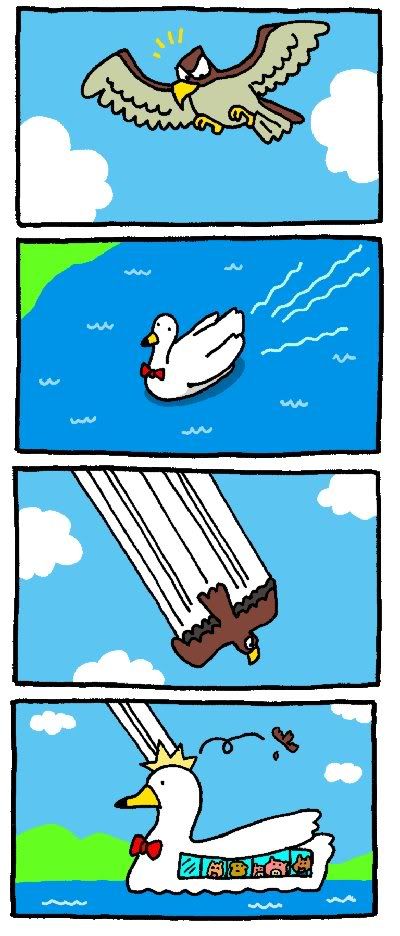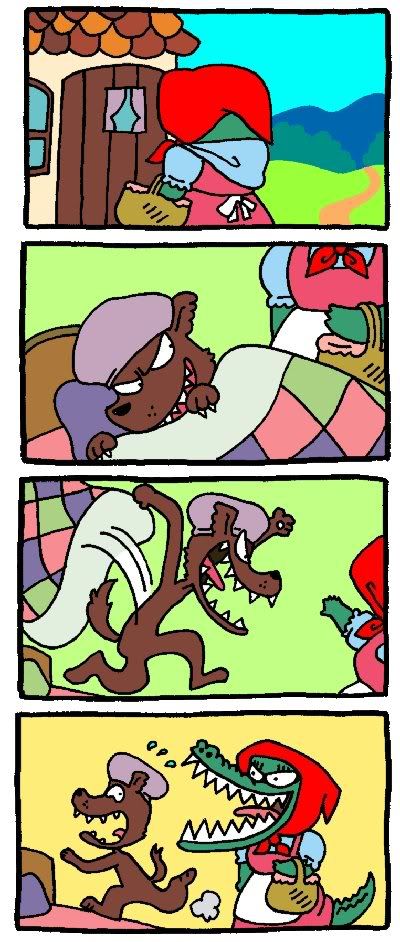 To ORD!!
110 more days!
80 more working days!
16 more traveling to and fro from camp!
10 days of off to go!
6 days of leave to clear!
Few more guard duties!
Few more cohesion day!
1 more ORD Function!